Here is my entire range of colourways.
All of these are available in all WOOL yarn types.
(I have cotton worsted as well, but I'm ONLY doing single or dual colourways in cotton for now. Feel free to say things like "I'd like cotton in the dark blue in avery" etc)
Colourways are listed by date of creation, but ALL are available unless otherwise noted.
To see an alphabetical listing, click here:
http://brightgirl.net/yarn/alphabetical.htm
New Colourways last added on 04-30-2012.
A NOTE ON COLOUR: If you can see COLOUR other than blacks/greys in OVERCAST or SITA - then your monitor is skewed towards whatever colour you are seeing.
Currently not available: BITTERSWEET, FOLKWAYS, MELEE, SAIL THE JADE SEAS, SOFT, MYRTLE, LATTE, THE KELP BEDS, JOKER and TWILIGHT
2006 COLOURWAYS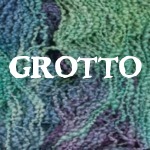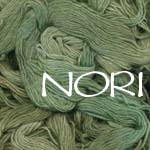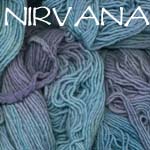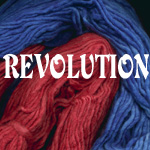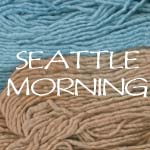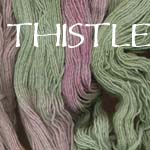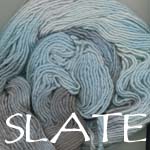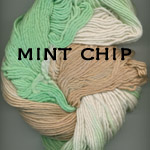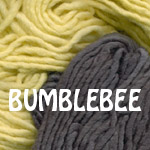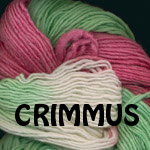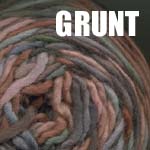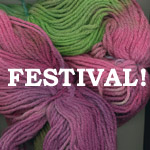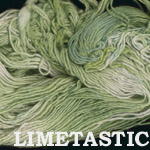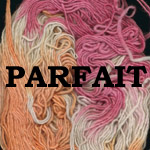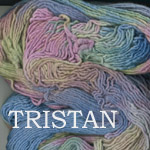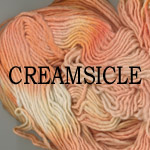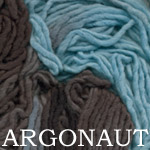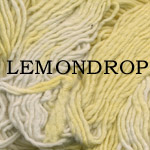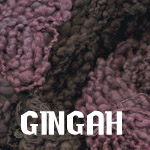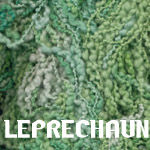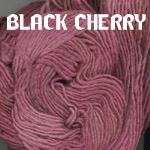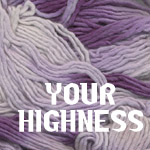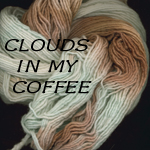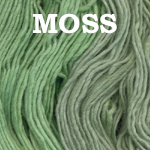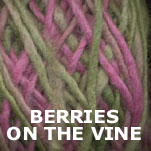 2007 Colourways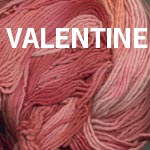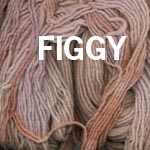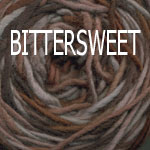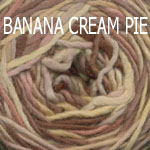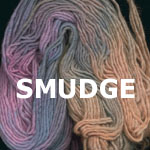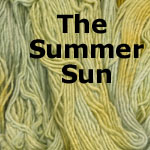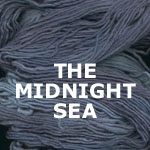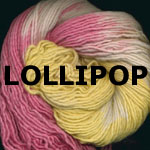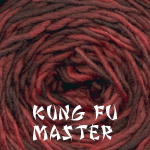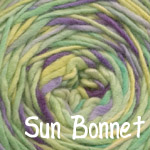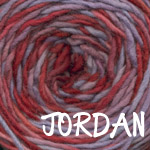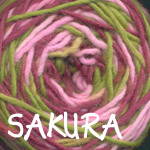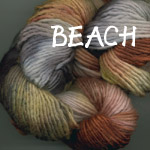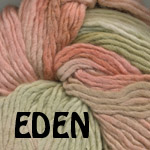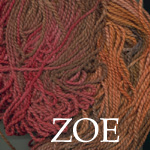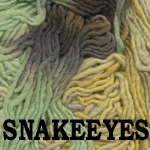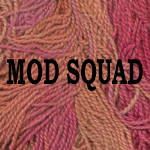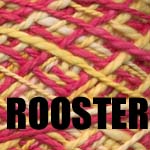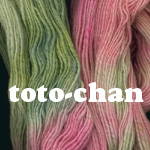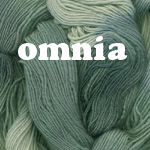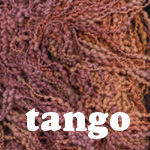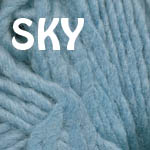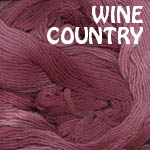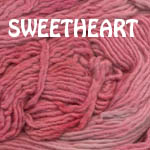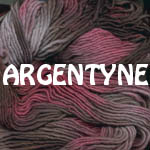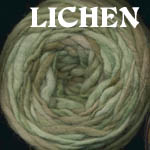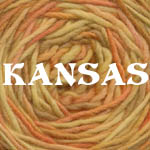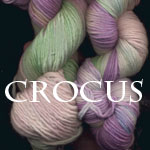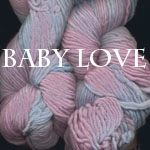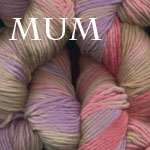 2008 COLOURWAYS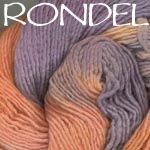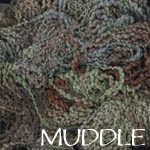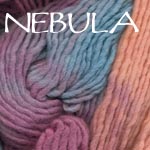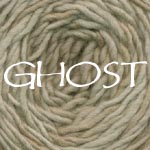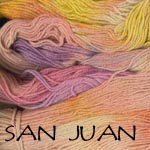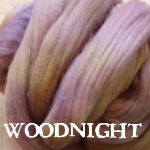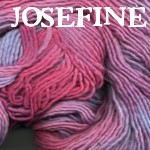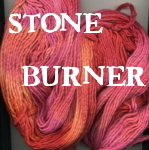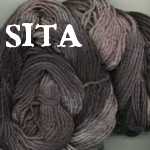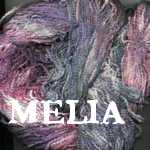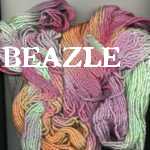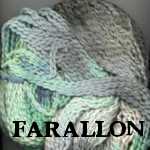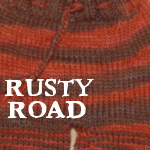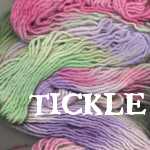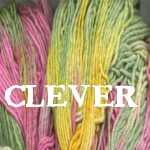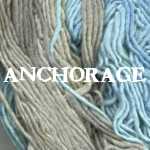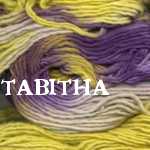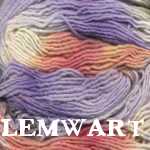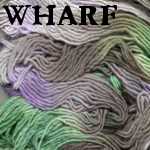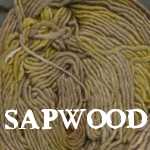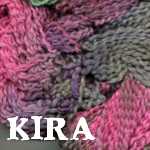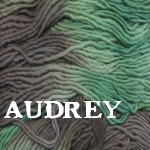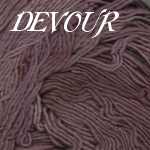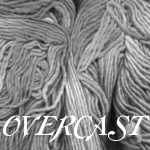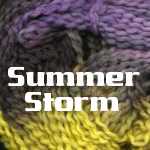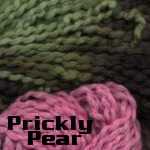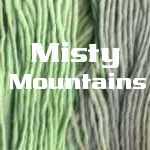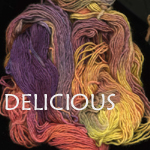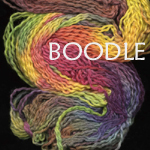 http://www.brightgirl.net/yarn/sinsensistext.jpg
>
http://www.brightgirl.net/yarn/swamptext.jpg
>
New yarn as of 06-28-08:
LICORICE TWIST - Superwash Worsted Weight Wool:
Any "single colour" you want!
4-ply, one ply takes more dye than the others, producing this effect: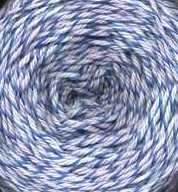 2009 Colourways: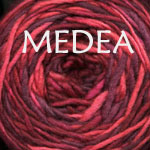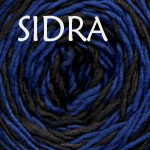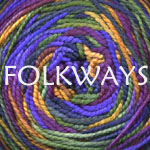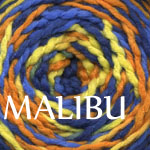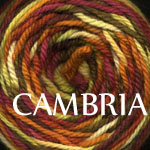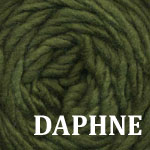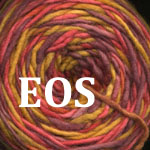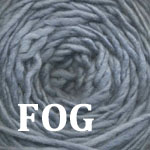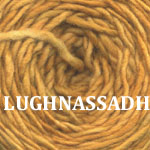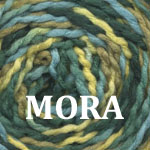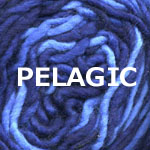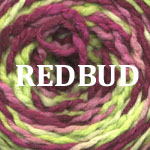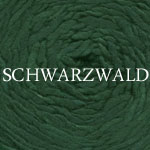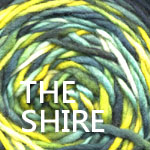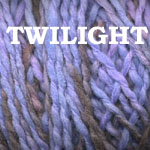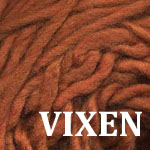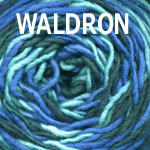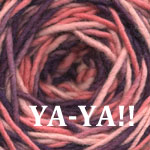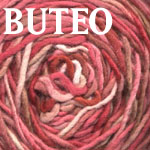 2010-2012 COLOURWAYS: